TOHO INTERNATIONAL Co.,Ltd.
Connecting relationships
and becoming a bridge between
China and Japan.
ABOUT US
Contributing to the realization
of a more affluent society
through trade
We are an international trading company specializing in trade between Japan and China.
Since our establishment, we have focused on providing high quality and trustworthy products, which include but are not limited to materials related to import and export of automobiles, medical equipment and household goods, etc. We also introduce relevant manufacturers according to the needs of the company.
Our goal is to contribute to the economic development of both countries by building a mutually beneficial trade system between them.
For more information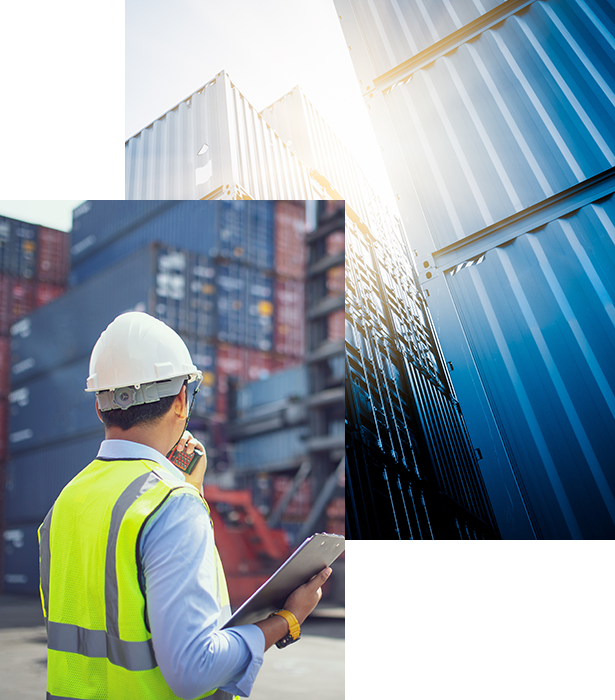 SERVICE
Introduction of products and services
Oils, Impregnants,
adhesives etc
Metalworking tools,
measuring machines etc
Machining equipment,
the production line etc
COMPANY
Companies to introduce
Knowing the merits of both Japan and China, our goal is to be a company that is helpful to both sides through trade that is beneficial to both Japanese and Chinese companies.
Company name
TOHO INTERNATIONAL Co.,Ltd.
Representative
HIROAKI NISHIMOTO
TEL&FAX
03-3806-0883
ADDRESS
〒116-0003
828 Tokias, 8-1-1,Minamisenjyu Arakawa-ku,Tokyo
Go to COMPANY page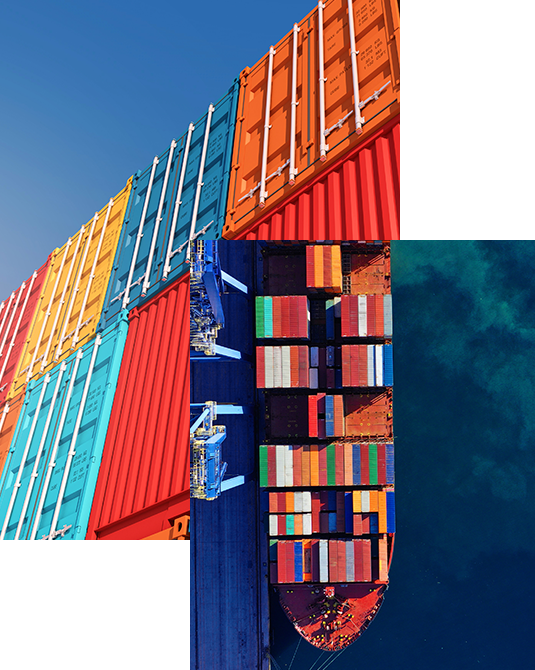 CONTACT
Contact us
If you have any questions or concerns,
please to contact us.