SERVICE
Introduction of products and services
Introduction of products and services
ABOUT
About our products
Since its establishment, Toho International Co., Ltd. has mainly dealt in automotive oil, machining equipment, and accessory materials, with a focus on compressors for car air conditioners.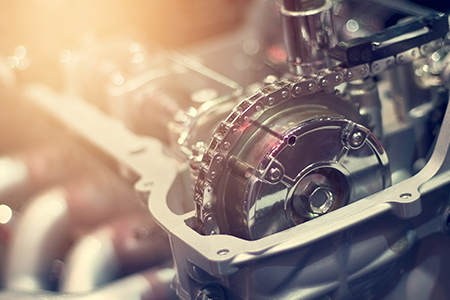 LINE UP
Product and Service Lineup
Oil related
Lubricating oil
Compressor oil
Cutting oil
Engine oil
Bearing oil
Vacuum pump
Heat treating oil
Heat transfer oil
Impregnation related
Organic Impregnation sealant
Neutral inorganic impregnation sealant
Inorganic impregnation sealant
Anti-rust stabilizing agent
General impregnation sealant recovery system
Adhesives related
Silicone-based liquid adhesives and seals
Functional sheet adhesives
Industrial adhesives
seals
Rust-inhibitors
ubricants
Measuring equipment
Coordinate Measuring Machine
Imaging measurement
Shape measuring device
optical instrument
micrometer
Caliper
dial gauge
Precision sensor
metalworking tool
Tap
Drill
Endmill
Thread mill
Cutting tip
MB cartridge
Pneumatic tool
Riveting tool
Chipping tool
Bolt nut tightening tool
Processing equipment
CNC lathe
Machining center
Shotblast
Production line
Semi-automatic production line
Fully automatic production line
In addition to the above products, we also deal with many others. Please to contact us.
BUSINESS PARTNER
BUSINESS PARTNER
In no particular order, titles omitted